What to Look for When Identifying Sewer Line Repair Needs?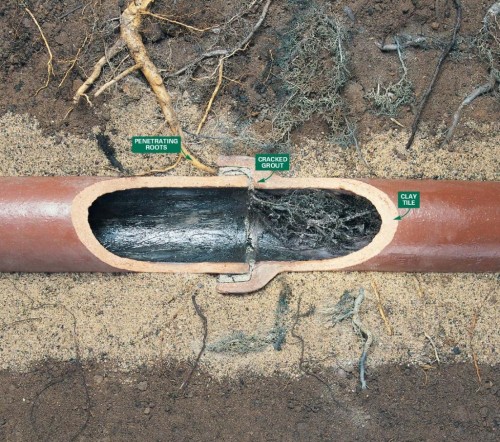 When it comes to issues with your Glendora home or business, do you believe that problems are an inevitable part of property ownership or do you feel that almost all catastrophes are preventable? At Glendora Primo Plumbing, we believe an annual inspection and regular maintenance are your best defenses against our area of expertise, sewer line repair.
Technically, there is a third component to that defense strategy which is responsible ownership. Part of being a responsible home or business owner involves scheduling these regular inspections but the rest involves being vigilant. When it comes to preventing sewer line problems, being vigilant means being aware – specifically for these signs:
First and Foremost, Schedule the Inspection
Your home or business plumbing isn't usually just going to fail at random one day. Instead it's most often the effects of hard wear and tear over decades that finally causes the need for sewer line repair. Although you should still be aware of the condition of your sewer system, many developing problems can be detected during the annual maintenance and inspection.
Notice Changes in Your Sewer System
Your biggest notification of sewer line issues is going to be slow drains or backups. These are things that could actually occur at random, mostly because somebody tried flushing towels, baby wipes, or prophylactics down the toilet.
Odors and Mold
The path that your sewage line takes outside does many times run through your home so look for any odors or mold growing behind walls that could signify leaks in the pipes.
Plush Lawn
Ideally you'll want your grass to be as green as possible but not when it's because of a sewage line leak. Sewage is a fertilizer so a patch of extra plush grass may be forming because of underground leaks.
There are many other warning signs which could include sinkholes and indentations in your yard or cracks in your foundation from your house shifting. When in doubt, give Glendora Primo Plumbing a call for a sound peace of mind.